AIRSIDE Cafe
Contemporary dining destination AIRSIDE Cafe is a focal point within AIRSIDE atrium, welcoming guests to a spacious 2,900 sq. ft venue bathed in sunlight streaming through the mall's glass roof. It takes pride in its expansive open kitchen, which serves as a captivating culinary stage within the mall. Diners are invited to observe the culinary team in action as they create masterpieces right in front their eyes. From vibrant seafood creations to delectable dishes from the land, each plate is a burst of freshness and innovation.
Latest Offers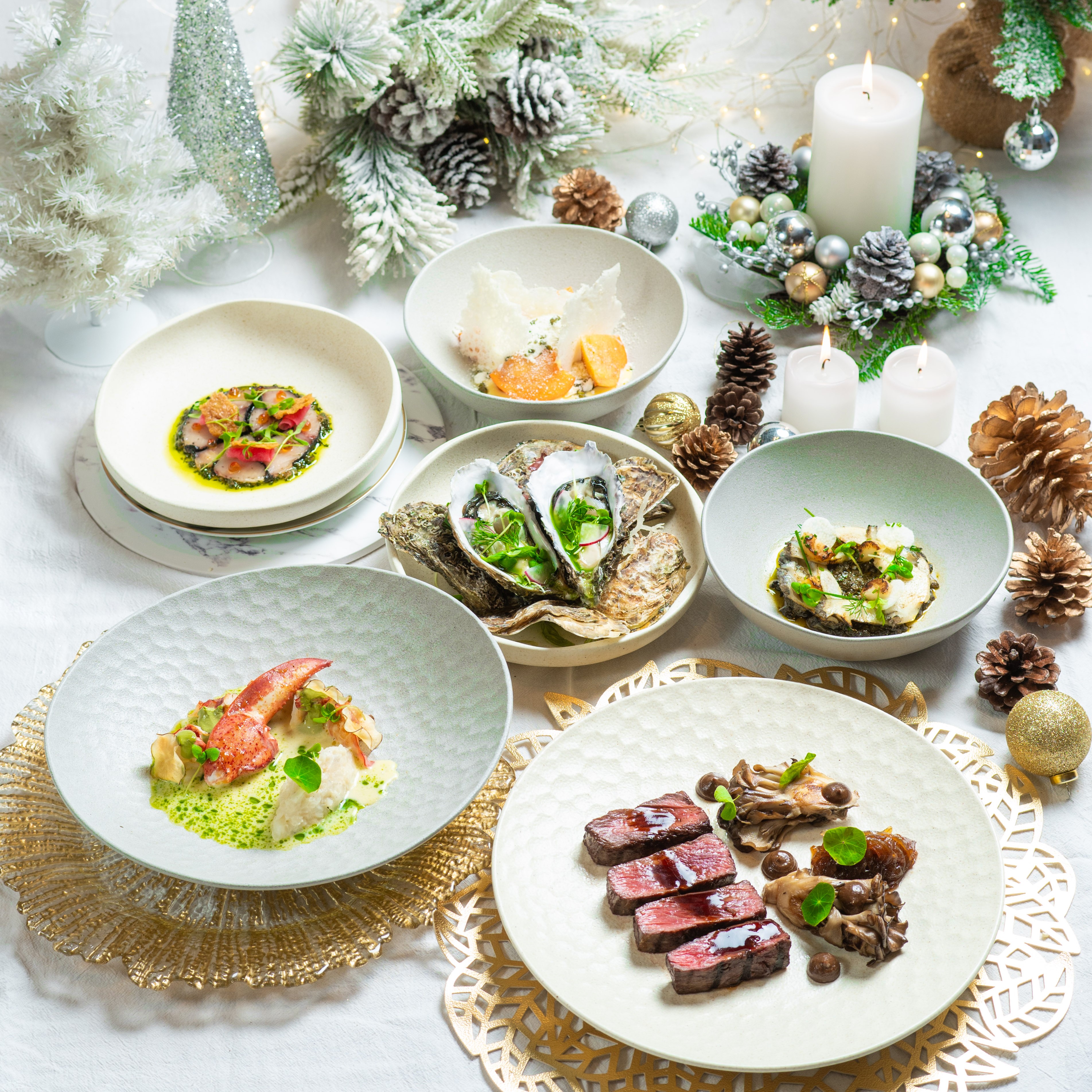 Delicious Seasonal Catch
AIRSIDE Cafe is proudly presenting the "Christmas Tasting Menu," featuring a carefully curated selection of five dishes, promising an unforgettable culinary feast for you to savor.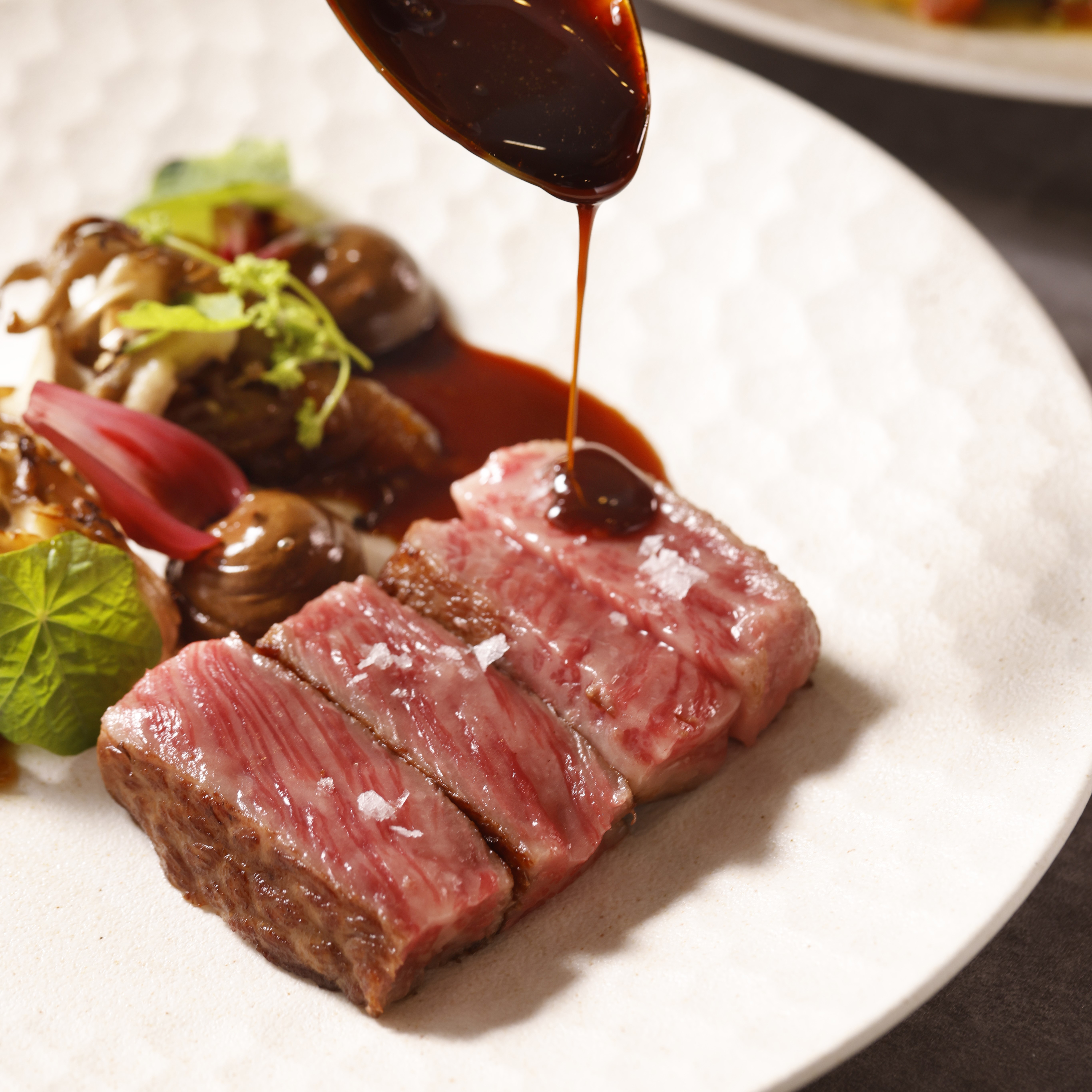 Introducing our Tasting Menu
Spice up your day with a remarkable 9-course tasting menu at Airside Cafe for only $588!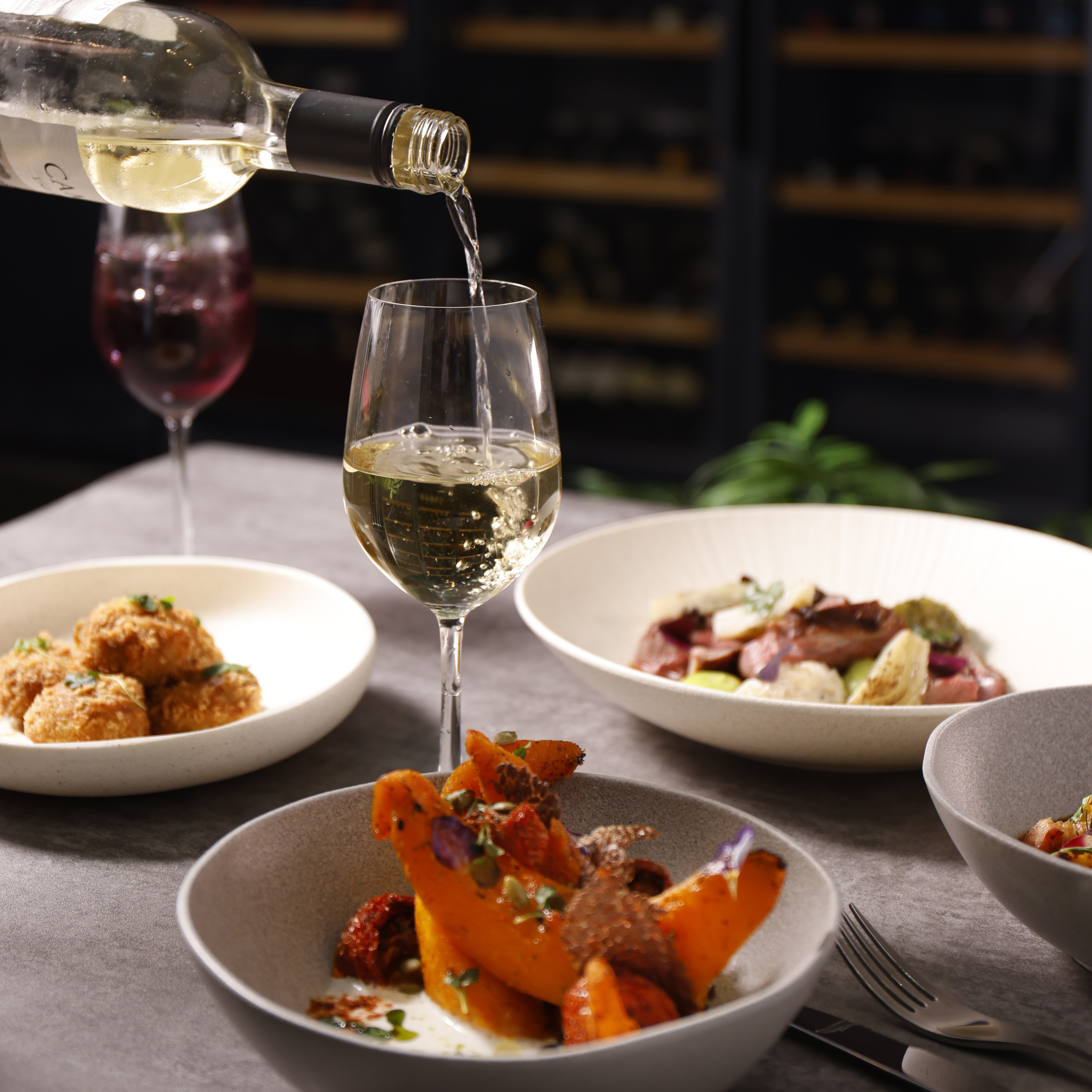 Weekdays 2 or 3-course Lunch Set Menu
Get ready for a culinary adventure like no other! We're thrilled to launch our brand new 2-course or 3-course Lunch Menu, designed to take your midday dining experience to new heights with a glass of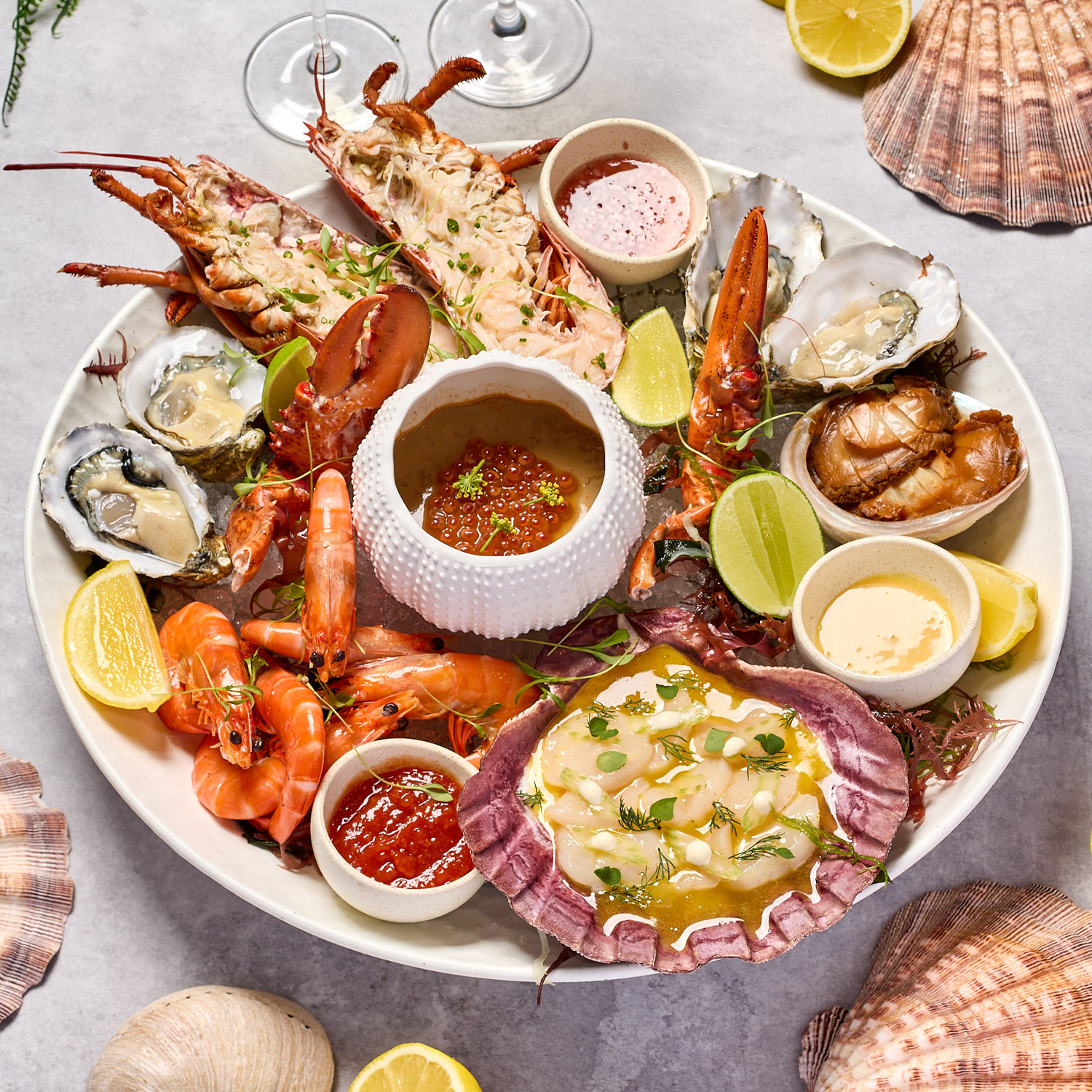 BRAND NEW OPENING
We are excited to welcome you to AIRSIDE Cafe, enjoy the modern culinary journey focusing on seafood with innovative cooking techniques and the vibrant ambiance in AIRSIDE.