Bamboo Thai
Bamboo Thai, a place to be for a Thai gateway experience. With the wood and bamboo elements, the decor gives you a relaxing feel far away from home. Our signature dish the "Volcano Pork Ribs" comes with a sensation of spicy, sweet and sour flavours that brings the dining experience to another level. Don't forget the classic Thai dishes yet with a modern twist that can be accompanied well with a refreshing Thai drink.
Latest Offers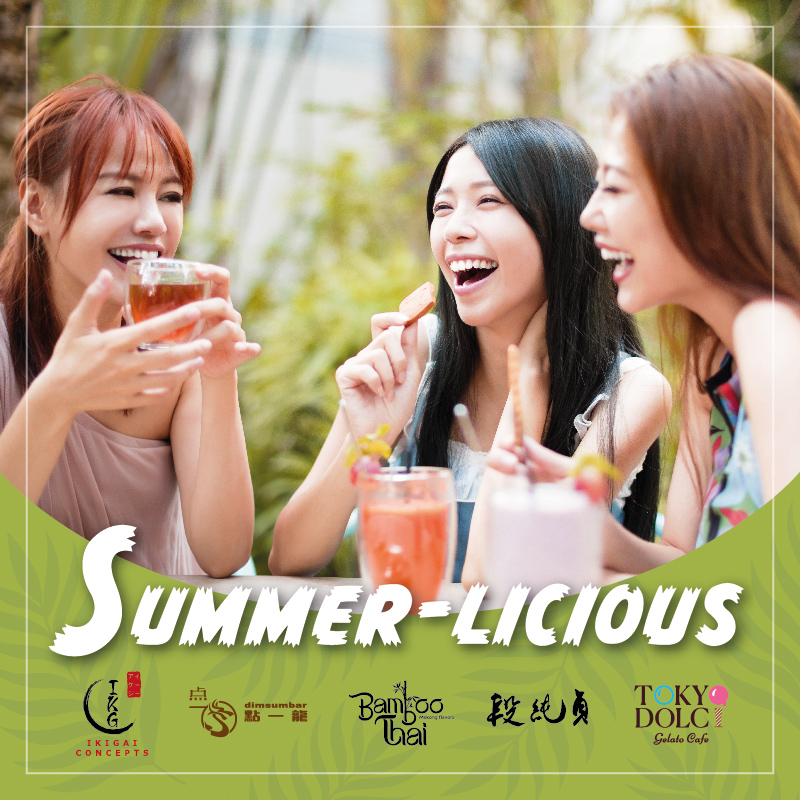 Summer-licious @Tsuen Wan
Let's go on a fabulous culinary journey! Get a set of dining coupons with 5 different cuisines upon any spending at our restaurants in Tsuen Wan for a tasty summer!