CAFE DECO PIZZERIA
CAFE DECO PIZZERIA is an contemporary Italian restaurant with an Asian twist. With its simplistic interior, it gives you a homey Italian vibe. The signature pizzas are freshly made to order in a world class stone oven that makes it crispy and takes the taste to a whole new level. Other than the signature pizzas, it offers a wide range of international delicacies which is perfect for family and friends gatherings.
Latest Offers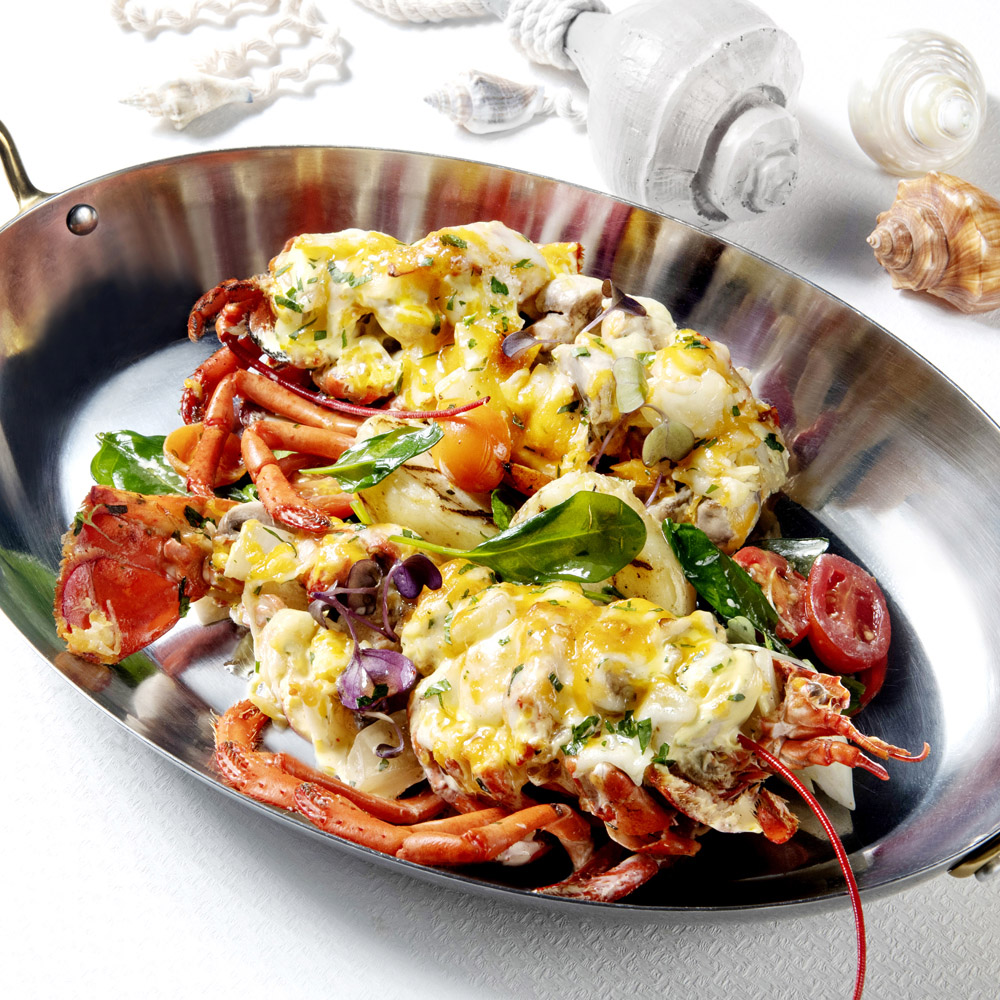 Seafood Bonanza
Indulge in the seafood dishes crafted by our chef, from lobster and gambas, to razor clams to abalone, your cravings will be satisfied!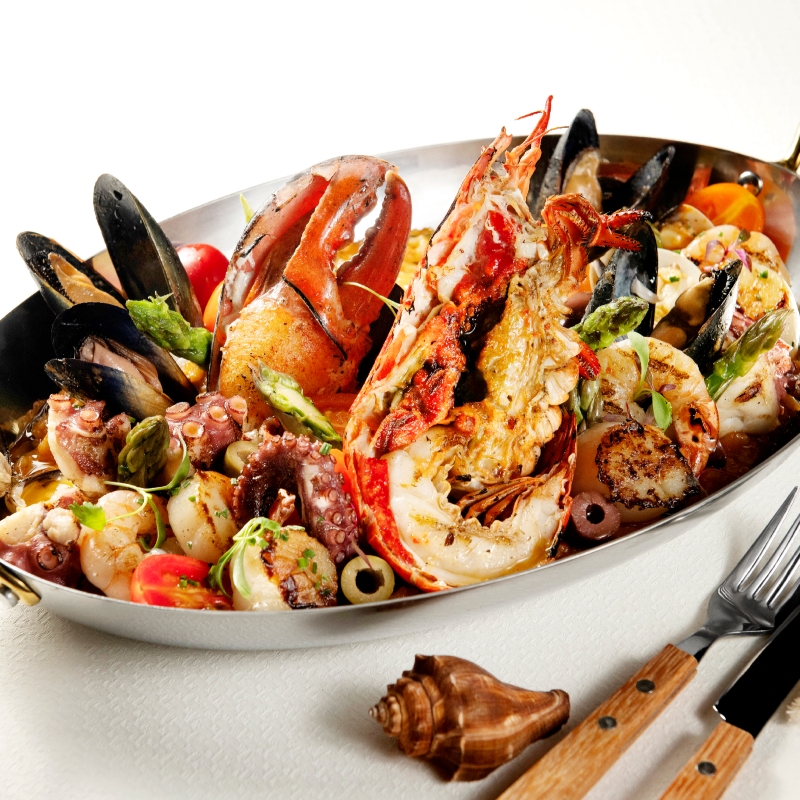 Sharing Set Menu
We are excited to launch our set menu for 4 which includes our signature pizza, seafood risotto and 3 starters. It is perfect for sharing with your beloved family and friends. Book now!