CAFE DECO PIZZERIA
CAFE DECO PIZZERIA is an contemporary Italian restaurant with an Asian twist. With its simplistic interior, it gives you a homey Italian vibe. The signature pizzas are freshly made to order in a world class stone oven that makes it crispy and takes the taste to a whole new level. Other than the signature pizzas, it offers a wide range of international delicacies which is perfect for family and friends gatherings.
Latest Offers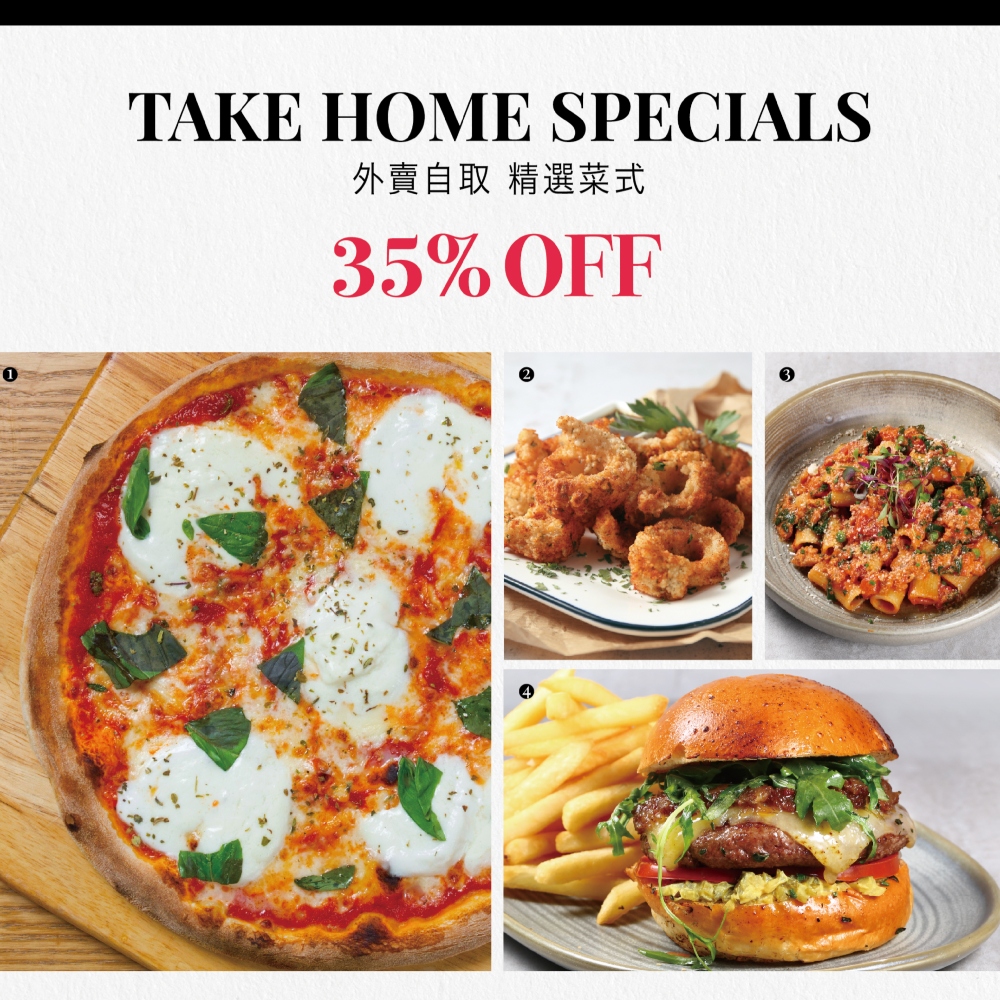 Take Home Specials
Enjoy 35% off on selected items from $58, including pizza, snacks and pasta. Offer is for self pick-up only, order now at Cafe Deco Pizzeria or call us for more detail.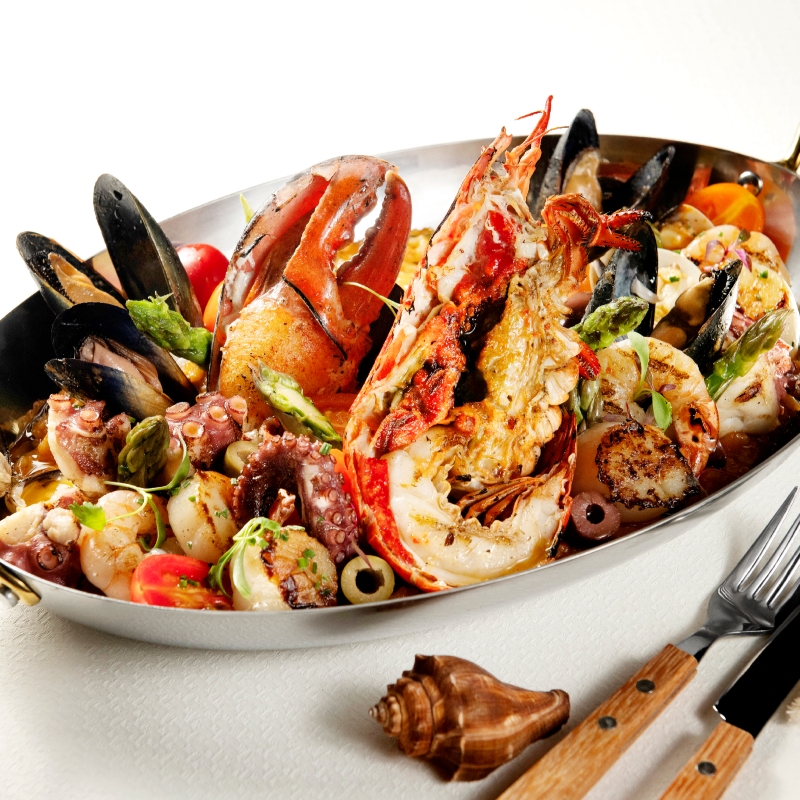 Sharing Set Menu
We are excited to launch our set menu for 4 which includes our signature pizza, seafood risotto and 3 starters. It is perfect for sharing with your beloved family and friends. Book now!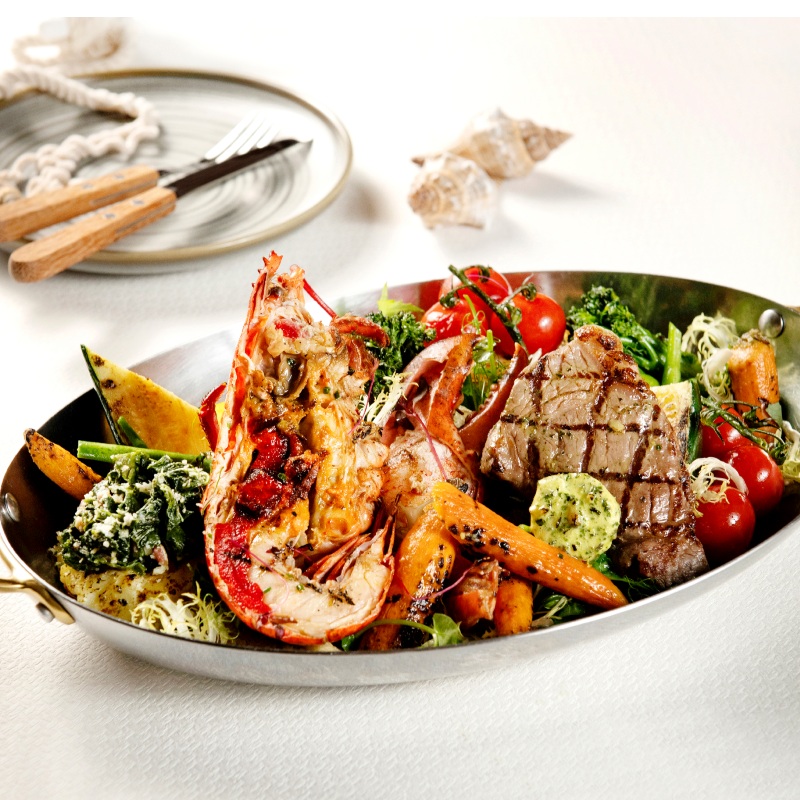 Seafood Delights
Seafood lovers must try our new item from Seafood Delights menu, including Gambas Al Ajillo, Surf & Turf and Deluxe Seafood Risotto. Come over and taste the freshness now!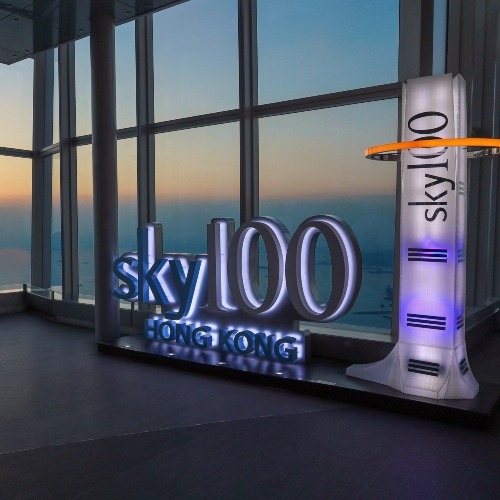 Discount Voucher on sky100 (Cafe Deco Pizzeria, Pivo, pho.dle.bar, Stormies)
Upon spending over $200/person at designated brands, discount vouchers of sky100 admission tickets will be given which you can enjoy the night view of HK on the same day! Dine with us before 6pm!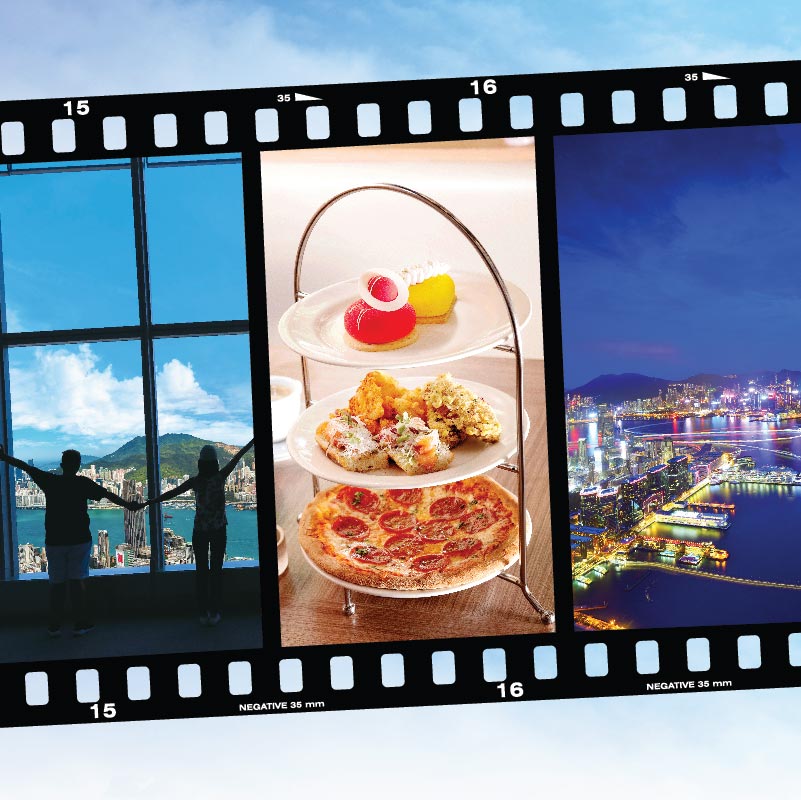 sky100 x Cafe Deco Pizzeria Afternoon Tea Set Package
Afternoon tea lovers can enjoy a lovely tea set at Cafe Deco Pizzeria after visiting the highest observation deck in Hong Kong!