Smokehouse Bar & Grill
Introducing age old techniques of slow smoking, skillful basting and barbecuing with recipes from migrating cultures that stay true to their heritage. Migrants in the early 19th century introduced what we know today as Smokehouse and BBQ, bringing with them experience in persevering and flavorful meats smoking, which is still loved and enjoyed today. Our Smokehouse, plays on our experienced Chefs and international butchers who painstakingly hone their craft to produce only the finest smoked meats and BBQ, using the best cuts and wood smoking for hours to maximize quality, flavor and tenderness.
Opening Hours (Smokehouse Bar)
12:00 - 00:00 Sunday to Thursday
12:00 - 02:00 Friday & Saturday
Latest Offers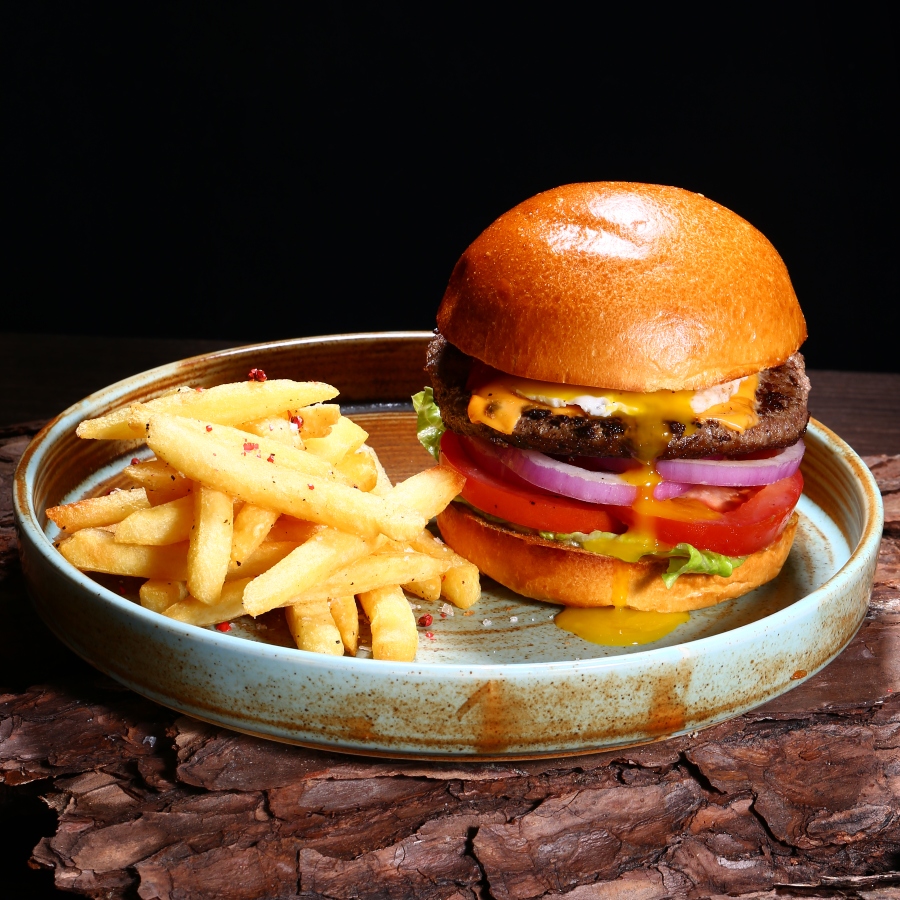 Set Lunch
Pamper your appetite with Smokehouse Grill's Set Lunch featuring tantalizing appetizer, a main course at your choice and a dessert!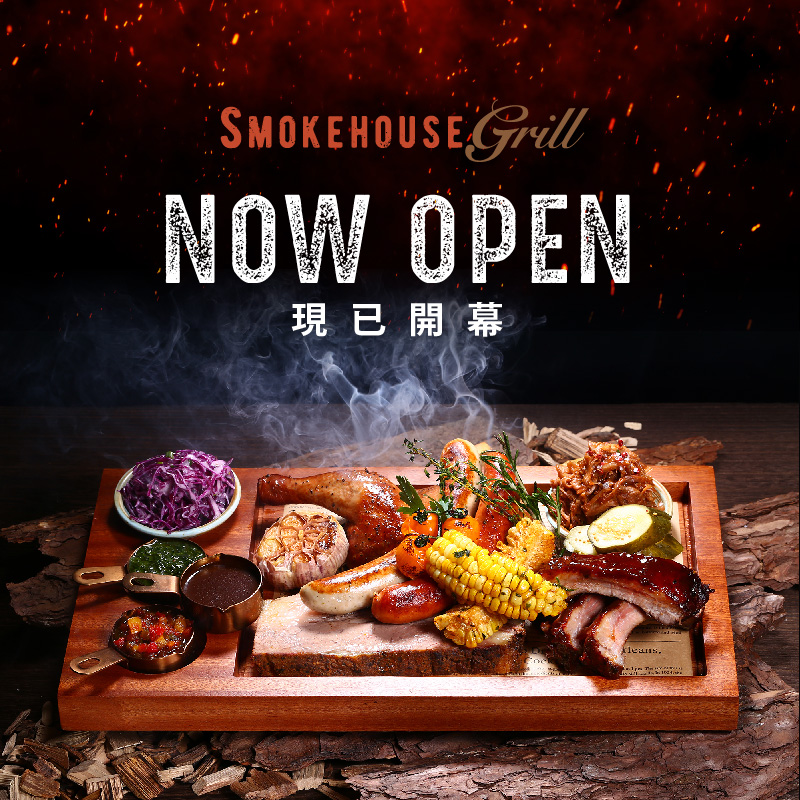 NOW OPEN
Savour the flavourful smoked meat made by our experienced chefs. We are now open at Langham Place.