WATERMARK
Watermark is located on the upper floor of the Star Pier 7 in Central, Hong Kong. This spacious venue, decorated by the floor to ceiling glass wall, is around 3,300 square feet which can accommodate around 150 people for sit down banquets or 300 people for cocktail parties. With a 270° view of the stunning Victoria Harbour in day and night time as the perfect backdrop, Watermark is an ideal choice for wedding banquets, corporate events and other private parties as well!
Latest Offers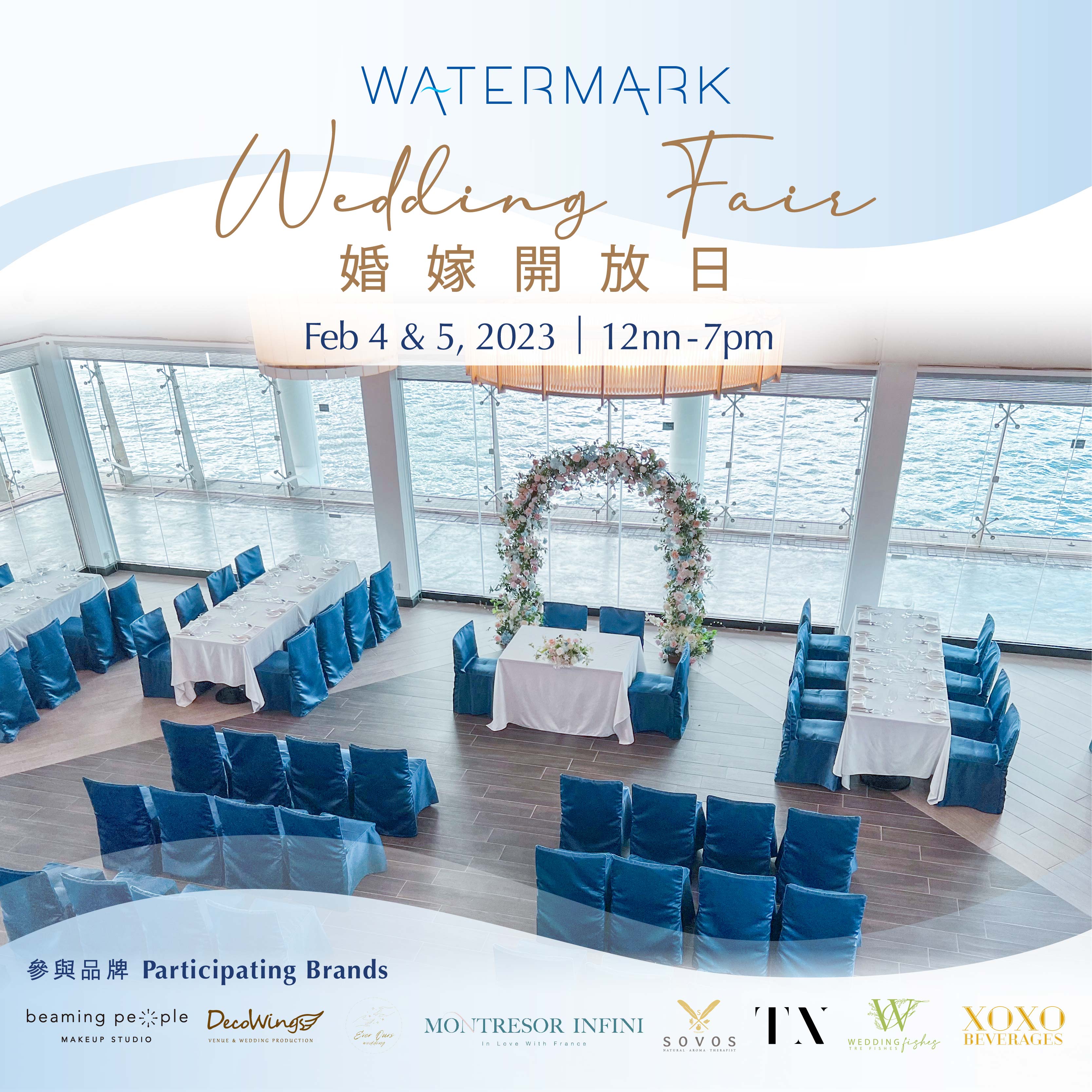 WATERMARK Wedding Fair
Join us for a 2-day wedding fair which let you plan your dream wedding with our wedding specialist. Enjoy special offers for couples to sign contract on-site!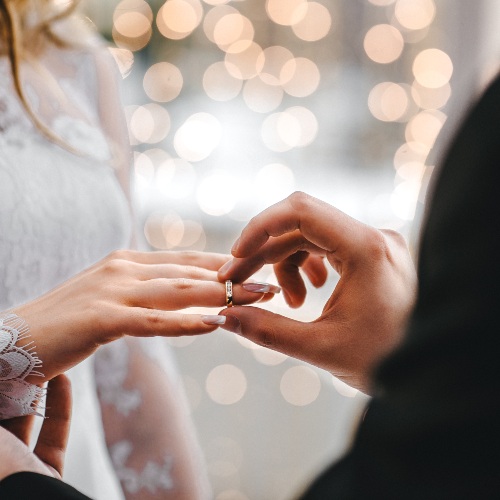 Extra Privileges
Enjoy extra privileges for confirmation - 1) Dining Voucher for your anniversary celebration or 2) free corkage / 1-hour upgrade on beverage package. Details please contact us