Bistro Hoi An
Vietnam has long been renowned for its diverse cuisine, which is fresh, fragrant, and full of flavour. Bistro Hoi An combines authentic Vietnamese cuisine with innovation. Hoi An translated means a peaceful meeting place, and is the centuries old unesco heritage town known for its iconic picturesque lanterns. Bistro Hoi An embodies the true essence of Vietnam.
Latest Offers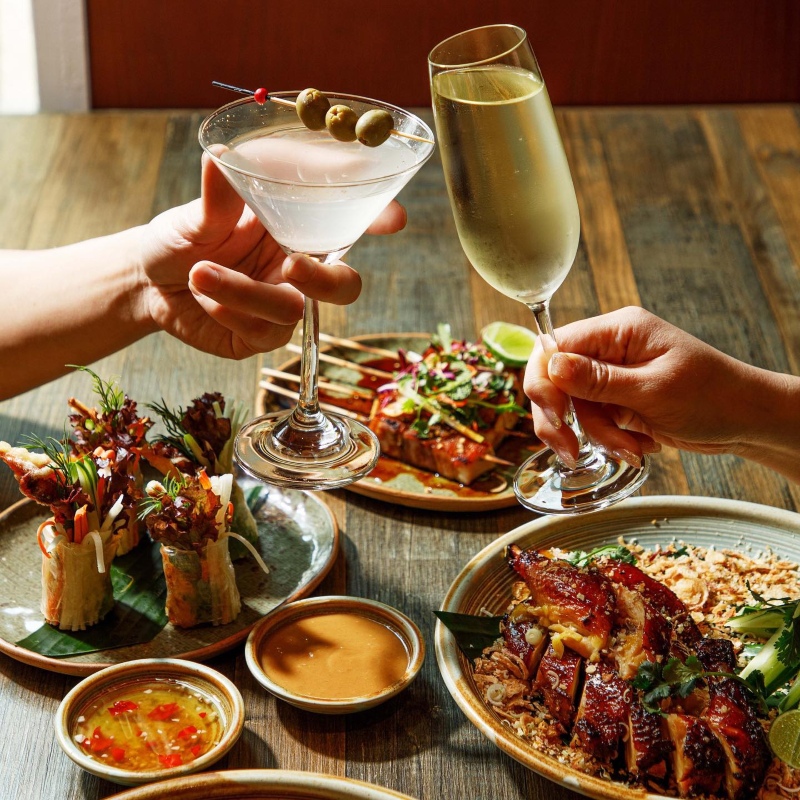 Cheers to the Weekend!
Enjoy 20% off wines & sparkling wines by the bottle on Sat, Sun & Public Holidays.