Kyoto Katsugyu
Originated from Kyoto, Japan, "Kyoto Katsugyu" was founded in 2014 with the intent to bring delicious beef cutlet to customers all over the world. Just like "Sushi", "Tempura", and "Ramen", it is believed that "牛カツGYUKATSU " will one day become the signature of Japanese cuisine culture. The journey started from Kyoto to all over Japan and to the rest of the world. " Kyoto Katsugyu" picks only the best quality beef, along with the thin golden coating made from the perfect ratio of "flour x eggs x breadcrumbs". The beef is then deep fried at 190℃ oil temperature for 60 seconds, giving a crispy and golden coating while still maintaining a tender texture of medium rare; and with 7 different seasonings, it creates 50 unique flavors!
Latest Offers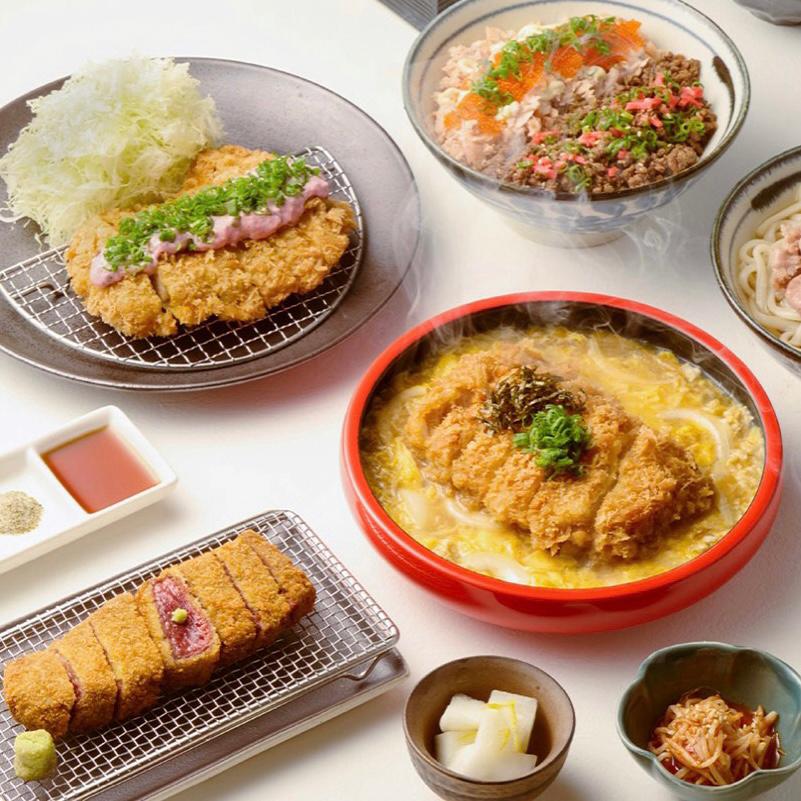 Buy 3 Get 1 Free Lunch Set
Enjoy "Buy 3 Get 1 Free" promotion for lunch sets at Kyoto Katsugyu Tsuen Wan Plaza. Hurry up and invite your colleagues and friends to enjoy a delicious lunch together!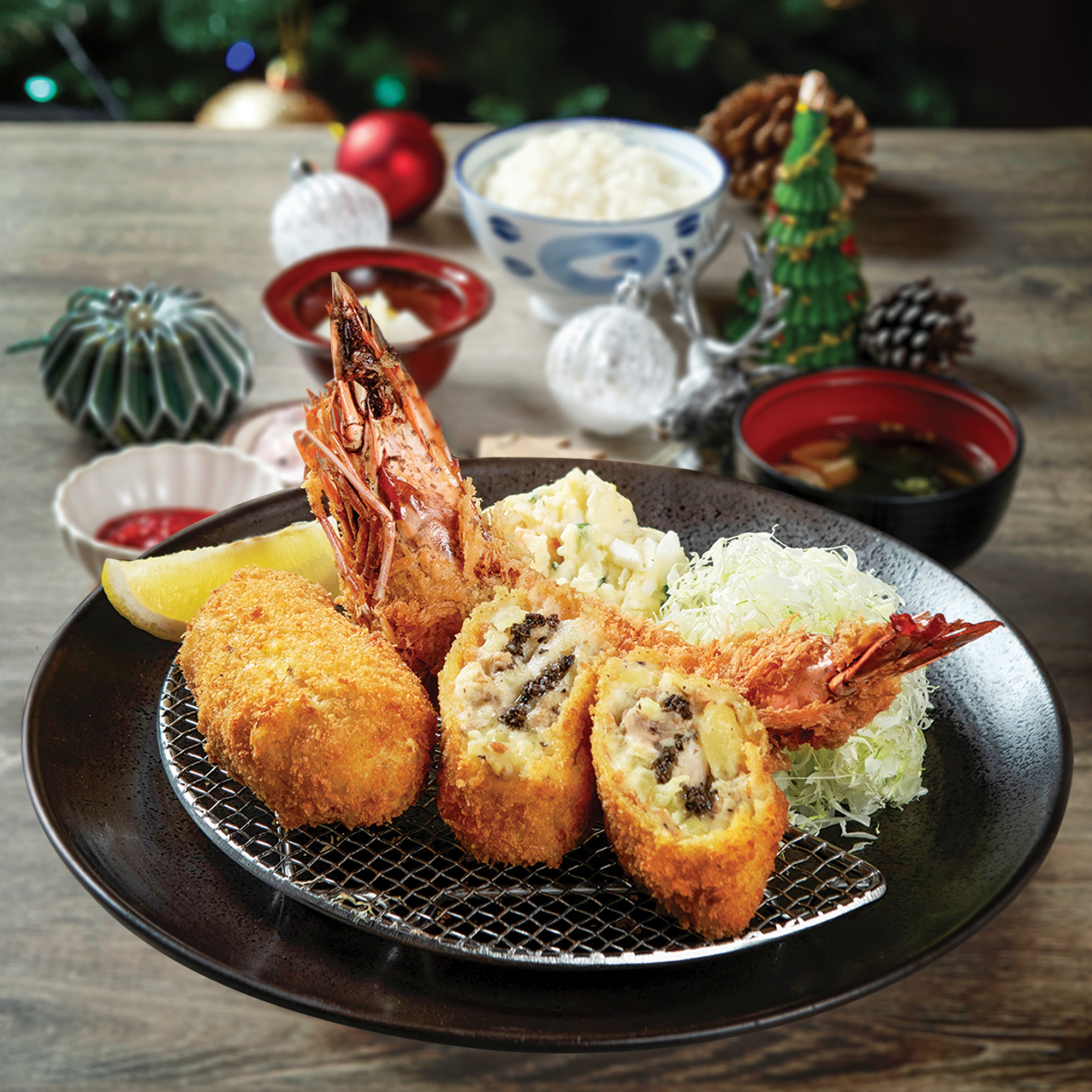 Christmas Special
Black Truffle Chicken Croquette with Prawn KATSU ZEN will be launched on December 10th, book your table and get into the festive spirit!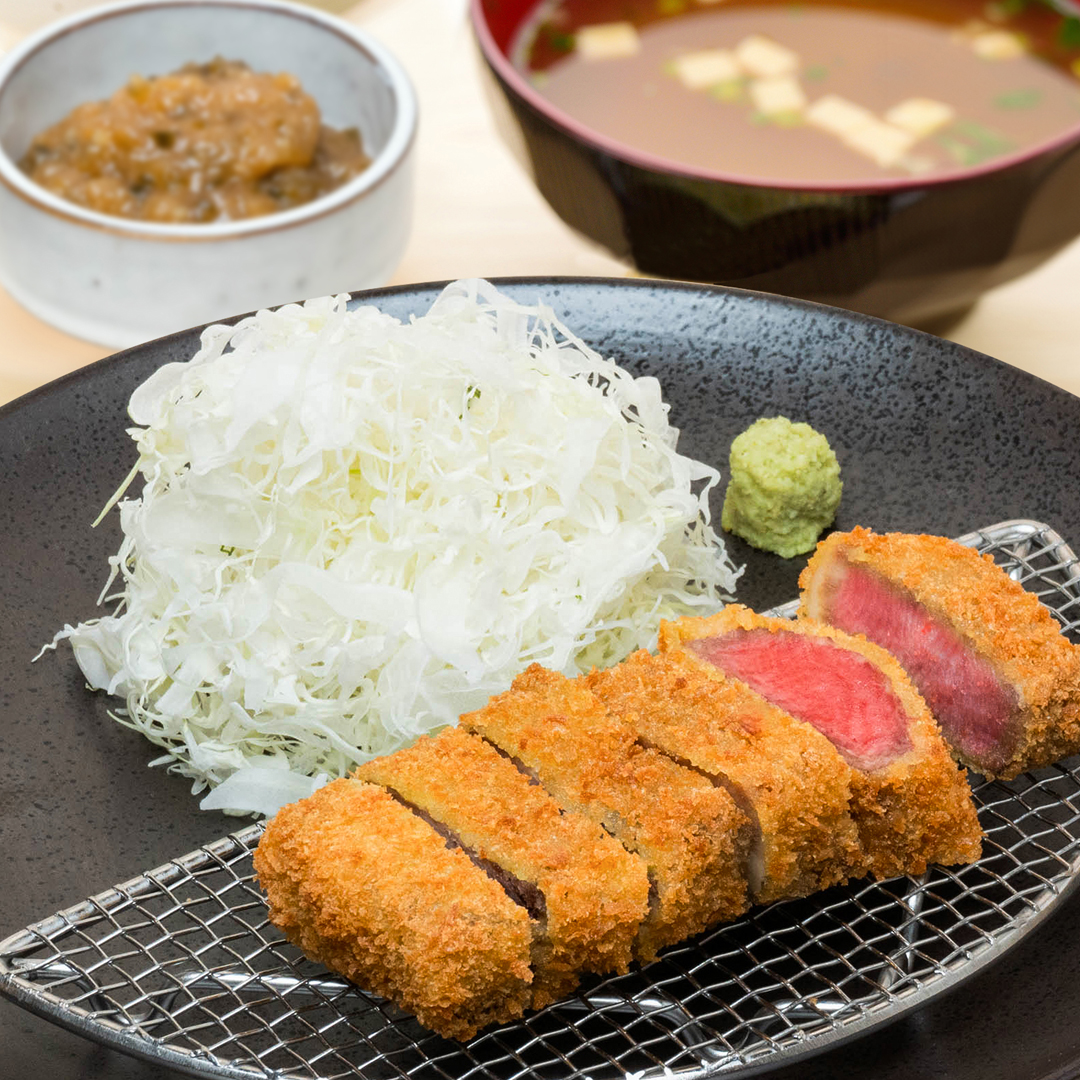 New Store Announcement
Kyoto Katsugyu proudly opens at AIRSIDE, showcasing its top-quality beef cutlets. To celebrate the opening of the new shop, we are launching a limited "Ox Tongue Zen". Visit us