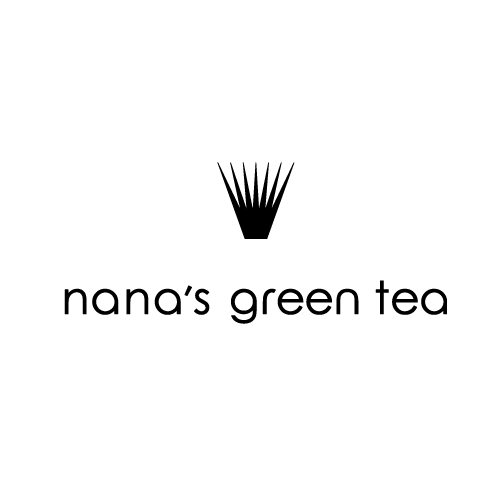 nana's green tea
nana's green tea, a popular Japanese matcha concept café, debuted in 2006 in Tokyo. Designed to bring a smile to the face with its signature green tea and matcha-infused beverages and desserts alongside udon, donburi, rice dishes and salads. nana's green tea artfully curated menu reflects the Japanese spirit of omotenashi, embracing mindfulness and caring hospitality. With a mission to spread casual contemporary Japanese café culture across the country and the world.
Latest Offers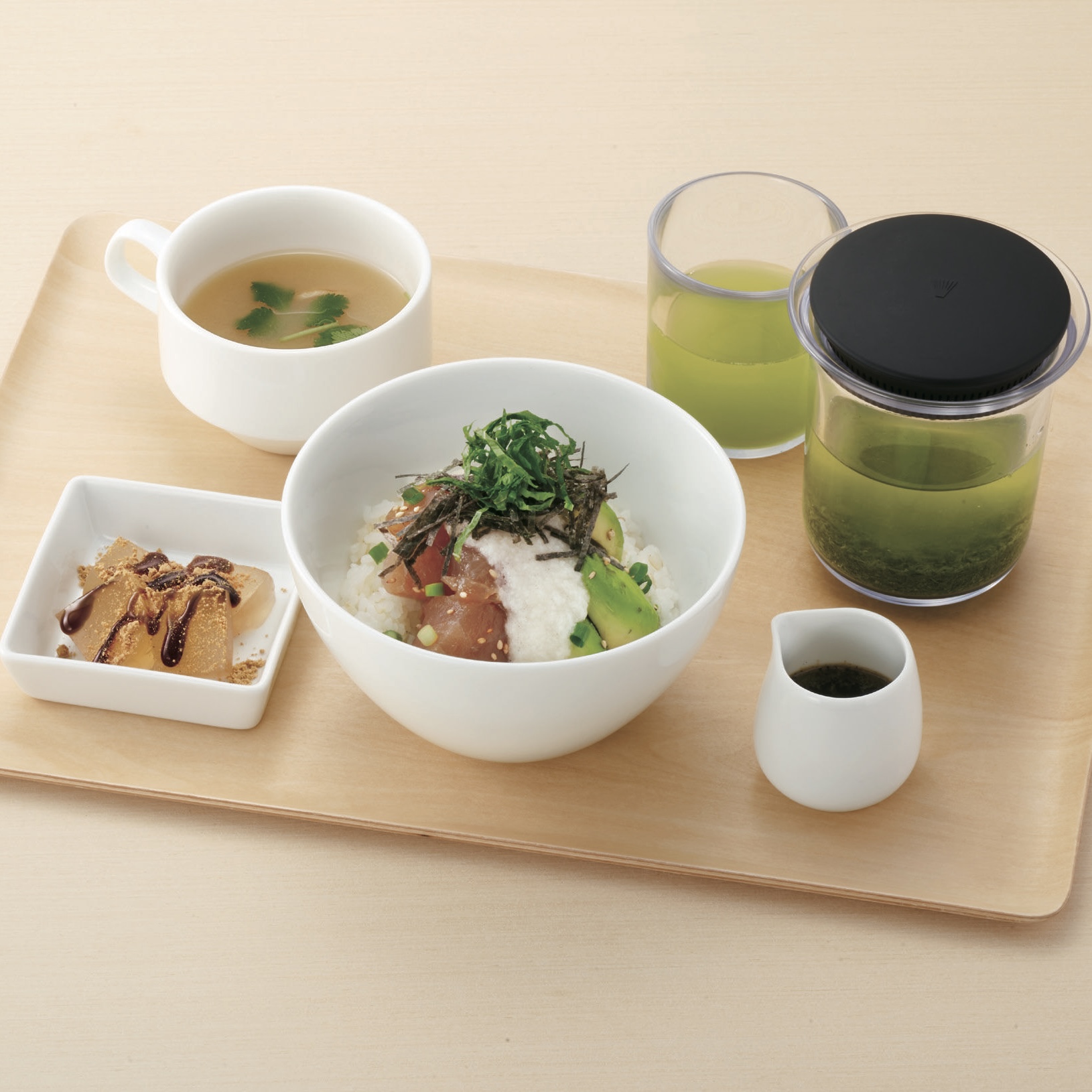 New Lunch Set Menu
Boost your energy with a variety of popular Japanese dishes with desserts and drinks. Lunch Sets starts from $98.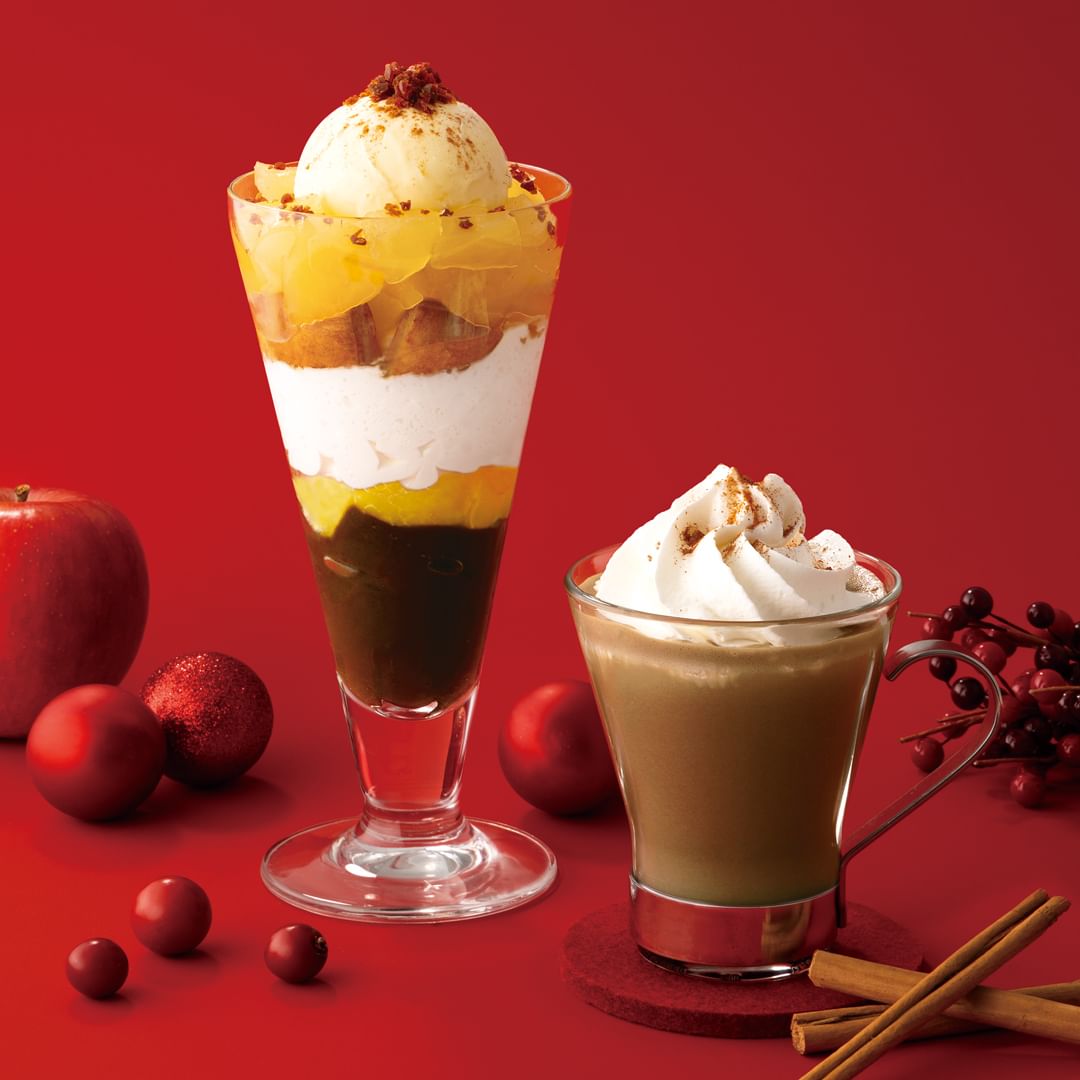 Winter Limited Time Offer
Winter Special Apple Pie Parfait and Cinnamon Hojicha Latte has launched. Come join us in experiencing the joyful atmosphere of Christmas ahead of time!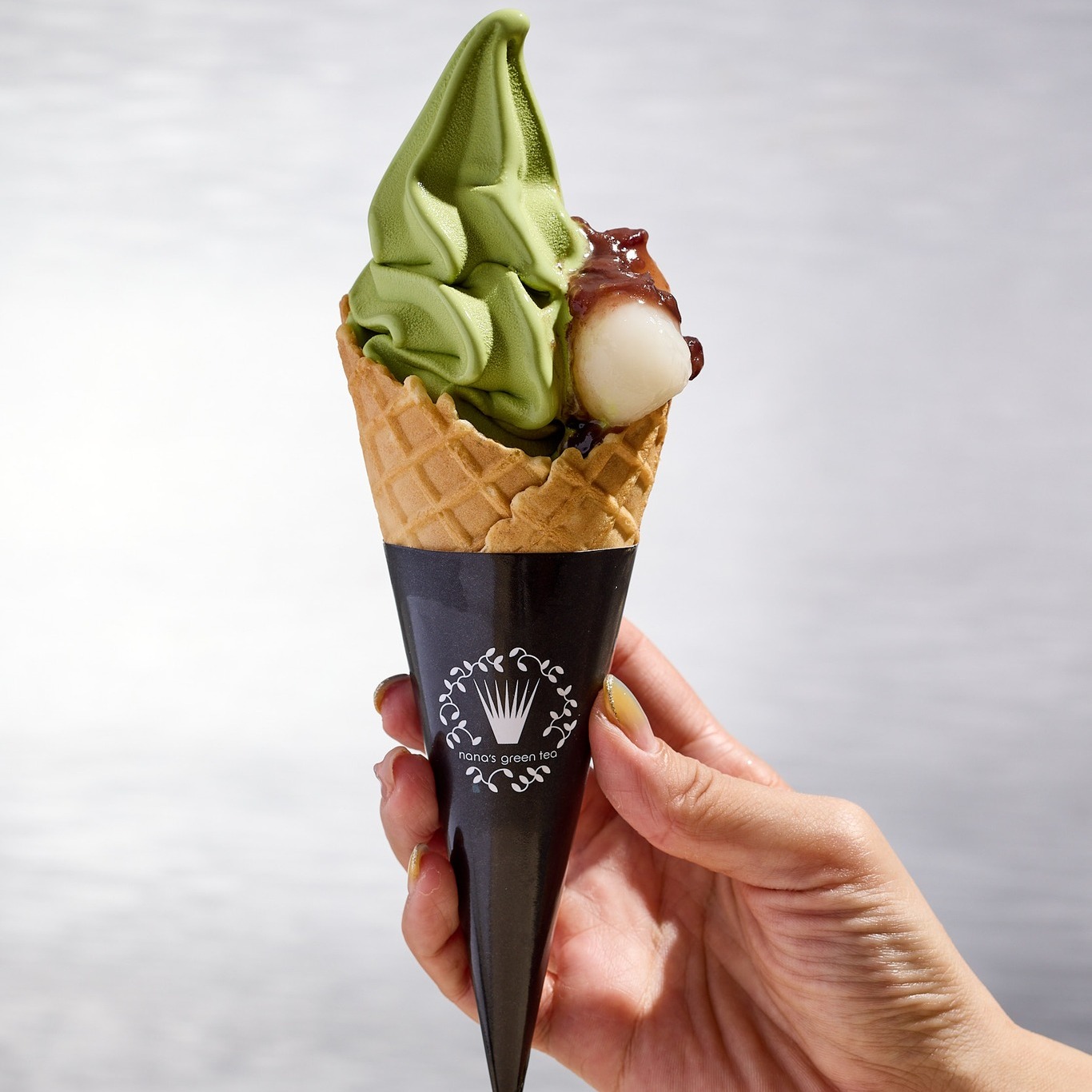 Special Offer for Soft Serve Voucher
Buy one booklet (10 vouchers) and get one extra voucher. Buy two booklets and receive three bonus vouchers. Gather your friends and enjoy a variety of nana's soft serve combinations!