TOKYO DOLCI
Indulge in the magical treats by TOKYO DOLCI. Featuring a series of desserts freshly made in Hong Kong, from homemade gelato and soft serve, to handcrafted desserts and gelato milkshake. We proudly bring our delicious sweet treats to satisfy all sweet tooth enthusiasts!
Latest Offers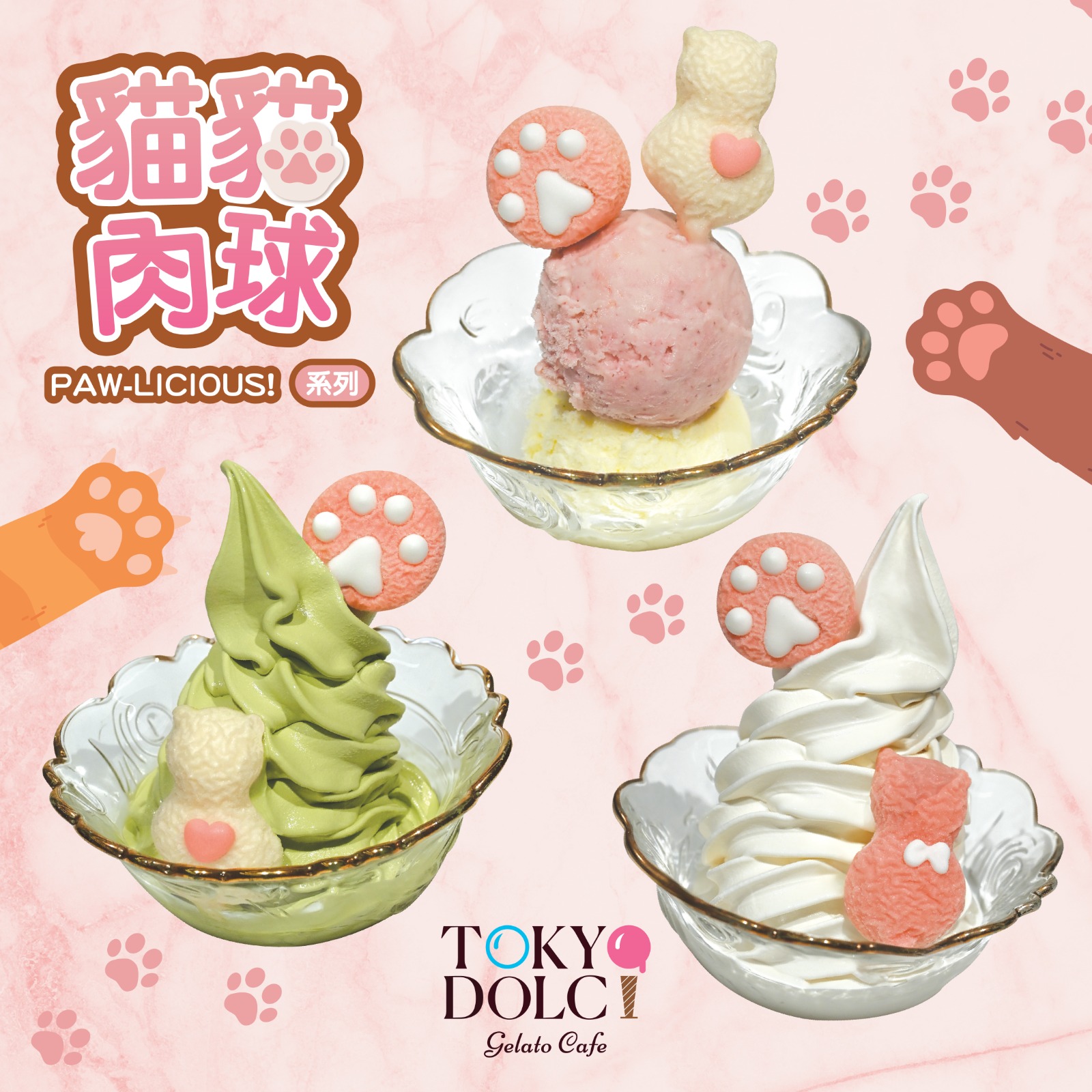 Winter Limited Offer – Paw-licious
Come and taste a delightful creamy soft serve and gelato, paired with adorable cat and paw-shaped marshmallows. Let's celebrate the snowy white winter!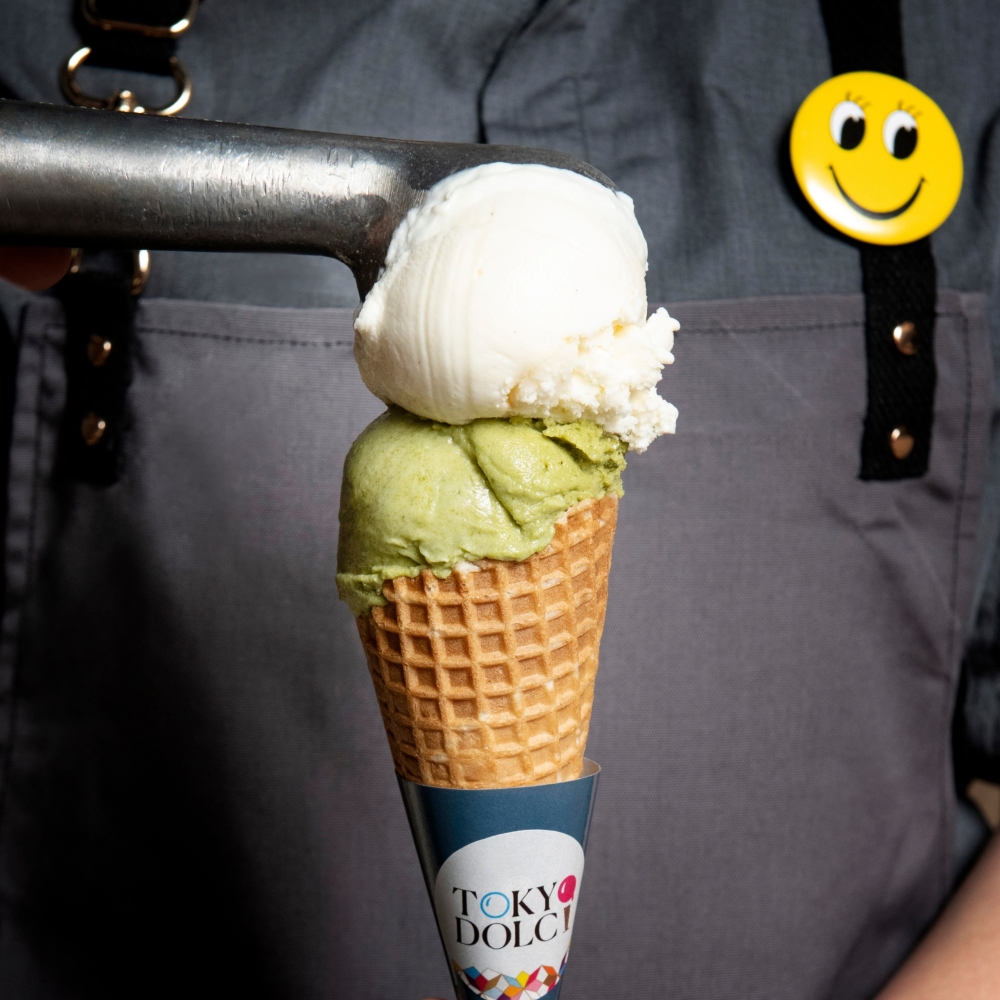 Creative Gelato Flavors Await
Comfort your sweet tooth and indulge in our creative flavors which are 100% locally made! Stay tuned on our social media channels for updates!