Duan Chun Zhen
Duan Chun Zhen left his hometown for a long journey. His hometown is no longer the same, but his dedication in creating with traditional methods has not changed. The signature classic braised beef with original sauce, insists not to use commercially available barreled butter, but only extracting natural fat from deep drying fresh beef, hoping to bring more than just good flavors. Butter with chives, ginger, garlic, douban and 23 Chinese medicinal materials from Sichuan, are stir-fried over a low heat for 8-9 hours. Beef bone broth is added and boiled together with various hand-mixed spices and sauces. The process is time-consuming and labor-intensive. We hope that our persistence in carefully preparing ingredients and bringing the most amazing taste to every guest will touch your heart. Duan Chun Zhen's beef noodles are served with a rich and smooth soup base at just the right temperature, hoping to bring Taiwanese snacks in line with international standards.
Latest Offers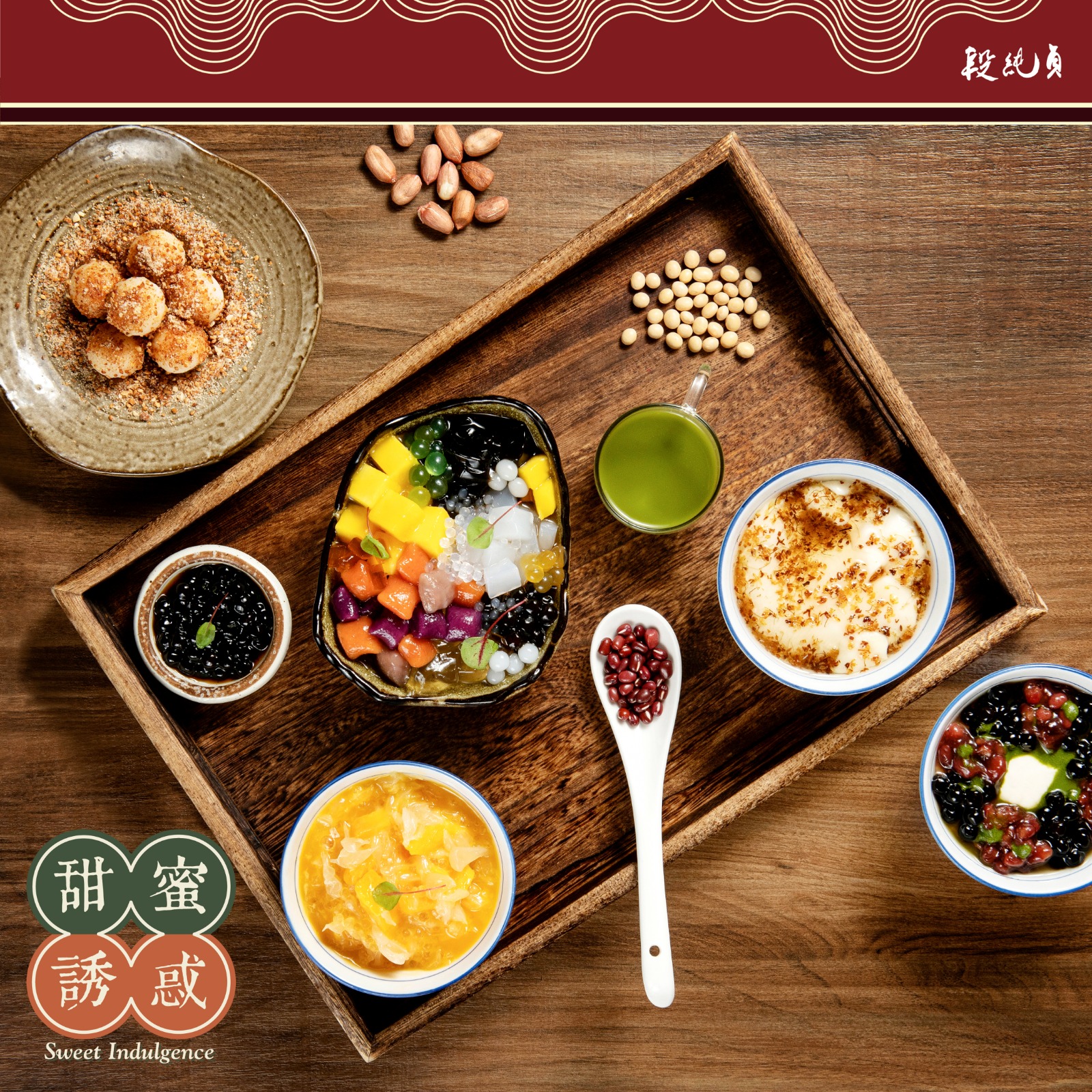 Sweet Indulgence
A new dessert menu is now available at Duan Chun Zhen Tseung Kwan O, including Silky Tofu Pudding Delights, Summer Mango Fiesta and Classic Chinese Desserts.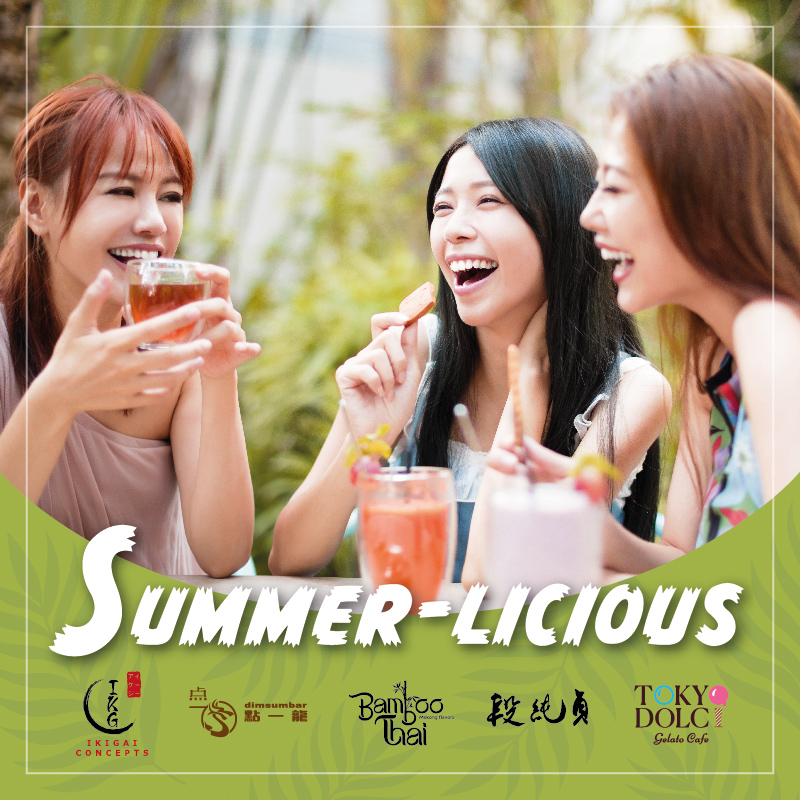 Summer-licious @Tsuen Wan
Let's go on a fabulous culinary journey! Get a set of dining coupons with 5 different cuisines upon any spending at our restaurants in Tsuen Wan for a tasty summer!